>>July 19th, 2016
We just got a picture from the hilarious João Parreira, the winner of our 2016 CAPTION CONTEST, all the way from the Netherlands!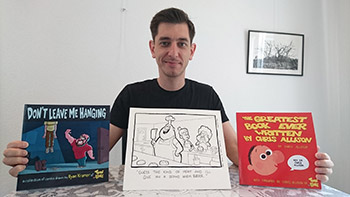 We sent him signed copies of our newest collections of comics and the original inked artwork for the caption contest illustration.
Want your own copies of our books? Need a gift idea for your friend or relative? Want to leave something anonymous on your enemies door that will be sure to leave them puzzled for days? Well, our books are for sale on Amazon right now!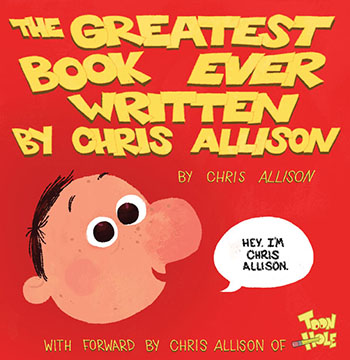 Click here to get a copy of "THE GREATEST BOOK EVER WRITTEN BY CHRIS ALLISON" by Chris Allison!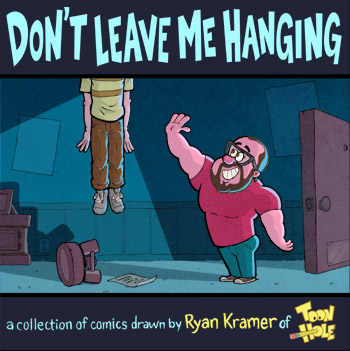 Click here to get a copy of "DON'T LEAVE ME HANGING" by Ryan Kramer!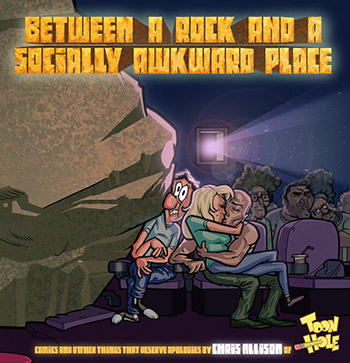 Click here to get a copy of "BETWEEN A ROCK AND A SOCIALLY AWKWARD PLACE" by Chris Allison!
Worried that you live outside the United States of America and you can't participate in the fun? Worry no more because Amazon ships these babies internationally for us (but sorry to any intergalactic alien fans, our merch is still limited to Earth).
Looking forward to doing the next season of animated content, long format comics, contests, and other fun!
Love,
The ToonHole Gang